About

About us
The Company
Circuit Technology specializes in equipment for the assembly, repair and cleaning of printed circuit boards. CTI was founded in 1994 by Bob Doetzer after working in electronics manufacturing, sales, and distribution. CTI has evolved over the years by constantly evaluating the vast array of PCB assembly equipment for the best value and benefit to our customers. Our current line card can be downloaded here: Circuit Technology Line Card
Product Offering
We offer a full range of SMT prototype, production and test equipment including:
Stencil Printing
3D Solder Paste Inspection
Placement Systems
Reflow Ovens
Automated Optical Inspection
X-Ray Inspection
Flying Probe Test
ICT and Functional Test
Aqueous Cleaning
BGA/CGA Rework
Dispensing Equipment
Conveyors
Depaneling Systems
Selective Solder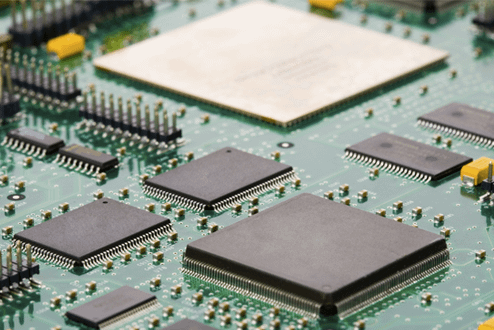 Our facilities and support products include:
Automated storage and retrieval systems
Shelving and material handling
ESD flooring/audits
IPC 600, 610, 620, 7711/7721, JSTD classes in-house and on site
Factory design consultation and manufacturing process and engineering services.
CFX/Traceability systems
Value Proposition
Circuit Technology is committed to building partnerships with our customers in order to provide the knowledge, resources and tools to expand their capabilities, capacity and profitability. As a result, our customers attract more business and improve overall appeal to their target markets.
"Bob Doetzer (Owner of CTI) understands the challenges I face and he brings solutions that make my manufacturing process better, even if it is a tool that he doesn't represent. He understands ROI requirements and most importantly, is always there to support me after the sale. I don't just consider him a sales rep, he is a partner in my business." – Dan Munter-Cree